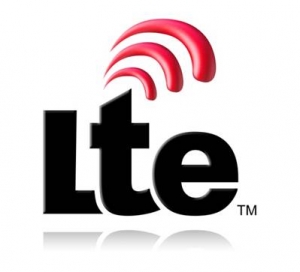 Rogers LTE -Unknown

Rogers Wireless has promised to launch their new fourth-generation, LTE wireless services in Ottawa sometime in the summer making Canada's capital city the first one in the country to experience the lightning fast speeds of a real 4G wireless network.

The new LTE service will be made available on one device to start with called the LTE Rocket stick. It's the first one available in Canada compatible with the new network speeds, making HSPA+ a thing of the past.

Unfortunately in the beginning, mobile phones themselves will not be offered by Rogers but might come later on in the year while Rogers plans to continue the building of LTE network across major markets like Toronto, Vancouver and Montreal throughout and after the summer.

Though Canada still remains a mobile data connectivity desert for customers with out-of-this-world prices, the success of new competition might help open the market up.

Bell Mobility and Telus were the first to promise the launch of LTE connectivity in Canada but Rogers is apparently the leader now. Bell said it would launch services in 2011 while Telus in early 2012.

LTE is able to give mobile devices such as the next generation iPad or any mobile phone compatible with the network speeds of up to 150Mbps, faster than most land-based home broadband services.

The hardware for Rogers will debut with a Sierra Wireless Rocket Stick for $169.99 without a contract or $79.99 on a 3 year contract.