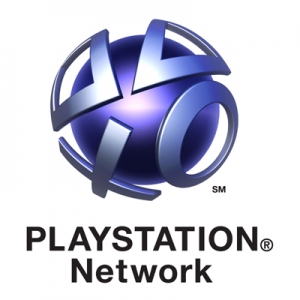 Playstation Network Logo -Sony

Sony has updated the Playstation Blog today with details about the next firmware (v3.40) update for the Playstation 3. The update adds a few major features to the consoles operating system.

The first update mentioned was the introduction of a new service for PlayStation Network users called PlayStation Plus. The service mirrors that of Microsoft's Xbox service which offers users premium content for a fee which the features everybody is used to on the service remain free. PlayStation Plus users will be given access to a slew of new features and content for a yearly or quarterly fee.

The next feature has to do with video and photo editing which will enable users to "edit, save and upload video files stored on the PS3."

The final feature we currently know of is a new community-rating system which allows PSN users to rate content in the PSN store from 1 to 5 on a star rating scale.

The update is now live.