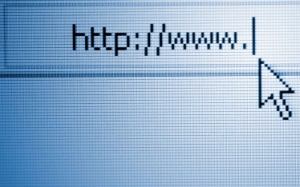 In a developing story, domain registrar Network Solutions (NSI) has been caught front-running domain names. Any domain names searched via NSI's whois service are being immediately purchased by the registrar, thereby preventing a registrant from purchasing the domain at any other registrar. There are multiple reports of this practice over at DomainState.com.

Shashi Bellamkonda, an unofficial spokesman for Network Solutions, stated on webmasterworld that NSI was indeed protecting its customers from so-called front runners, that is people who register domain names known to have been searched.

"We have started protecting all domain name searches at Network Solutions by holding the searched domains for our customers for a short period of time before releasing them. This gives our customers the opportunity to register names later without fear that the name will be registered by a Front Runner."

Upon further investigation, YouAreStupidForDoingThis.com was searched using NSI's whois tool and subsequently became registered by Network Solutions. The domain was set to expire exactly one year after it was registered.

NSI is the former sole domain name registrar for .net, .com and .org. After the industry was deregulated, NSI saw their market share decline over the years.

Network Solutions has yet to provide further comment.