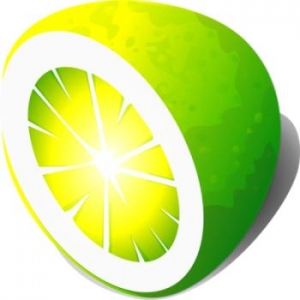 Limewire Logo -

It appears it's goodbye to Limewire.

The well-known file-sharing client Limewire has been ordered shut down by a U.S. federal court today after the music industry in America filed and subsequently won a lawsuit claiming liability on a 'massive scale'.

This moves comes just over 5 months after another judge ruled in favour of another lawsuit involving 13 music corporation alleging unfair competition.

The Limewire homepage features the following notice:



Quote: Originally Posted by Limewire Homepage
This is an official notice that LimeWire is under a court-ordered injunction to stop distributing and supporting its file-sharing software. Downloading or sharing copyrighted content without authorization is illegal.
In a statement Tuesday, the RIAA said the court will conduct a trial in January to determine damages.

Limewire chief executive George Searle said they were "disappointed" with the judge's decision. No word yet on what Limewire plans are to move forward.

While the actual software known as Limewire will cease distribution, they say its not all over yet for the Lime Group and plans to start a new music service, 'Spoon', are under way.

When the hearings to set damages takes place, the company may be ordered to pay damages up to US$1 billion.