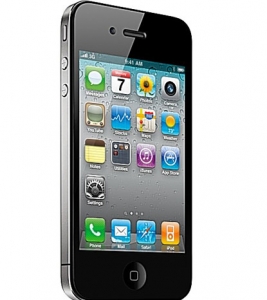 Apple iPhone 4 -Apple

Certainly strange for such a high profile product, but not uncommon for many gadgets: An iPhone bug caused countless Europeans to come in late for work this morning after the alarm clock on the device failed to compensate for the switch from daylight savings time.

Of course, it certainly is nice to get that extra hour of sleep in the morning, some view the incident as carelessness on the part of Apple after experiencing a similar problem with users in Australia and New Zealand in October when they adjusted to Daylight Savings Time down under.

Nobody can say yet whether Canadians will see a similar problem, but just in case, North Americans might want to plug-in an actual alarm clock to avoid the fuss of coming in late.

There was no immediate response from Apple and who knows.

In response to Apple's laziness, hundreds of dissatisfied customers have stormed message boards and twitter.